Our Story
Cody Masden and Cody Cantarella founded Ridgeline Roofing & Designs to provide quality commercial and residential roofing services to local customers. With eight years of experience managing complex projects and teams as a trusted roofing contractor, they offer professional roofing services using the latest technologies and innovations, with a focus on customer satisfaction.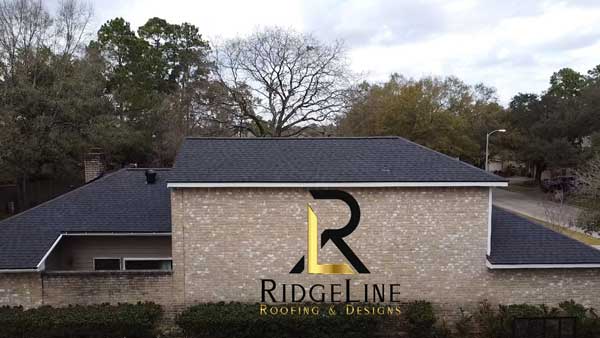 "The Codys" are lifelong friends, with a friendship based in faith, family and roofing. Their journey has taken them in different directions for educational opportunities and careers, but their paths came back together under one roof. With their collective professional experience as roofers, they strive to lead a company that's better than the competition. RidgeLine Roofing & Designs builds upon the foundation of traditional values with a 21st-century commitment to service. We treat each client as an extended family member. To find out for yourself just what that means, please reach out to us today for a free, no-obligation consultation.
Schedule a Free Roof Inspection Today!
RidgeLine Roofing & Designs is available to serve as your trusted roofing contractor in the Montgomery area. Call us today at (281) 946-7663 or send us a message using the online form. We look forward to serving you.