Exterior Cleaning With Soft & Pressure Washing Services
Does your home or commercial property not look as attractive as it once did? Over time, nature can leave behind dirt and grime that detract from curb appeal. Rely on Ridgeline Roofing & Designs to restore it to its former glory with pressure washing services and soft washing services. Your home or business will look as good as new once we finish. Contact us today to schedule an appointment for your exterior cleaning needs!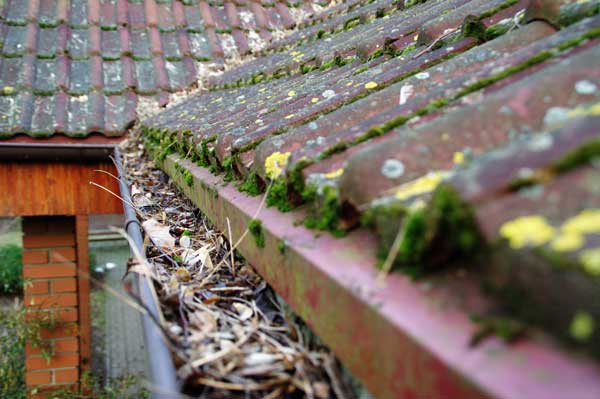 About Our Exterior Cleaning Options
When was the last time you hired a cleaning company for your roof or other exterior surface? If you want your home or place of business to look well-kept, turn to RidgeLine Roofing & Designs. Pressure washing and soft washing require experienced professionals because the equipment used to perform these services can damage surfaces if used incorrectly, and it can even injure people nearby. Our experience and safety methods ensure that your property receives proper care during your cleaning, and that the cleaning is thorough.
Our exterior cleaning services involve:
Washing away bird droppings, dirt and debris covering your roof.
Pressure washing services for your sidewalk, driveway or parking lot to remove oil stains and algae.
Gently soft washing any delicate surfaces to restore them to their original appearance.
Contact Us Today for a Free Estimate!
You can count on RidgeLine Roofing & Designs to properly clean your residential or commercial property. Contact us today to schedule your professional exterior cleaning services. Call us today at (281) 946-7663 or send us a message using the online contact form.