High-Quality Roofing & Remodeling Services
Ridgeline Roofing & Designs is a licensed and insured contractor that specializes in roofing services, exterior cleaning and remodeling for residential and commercial customers. Our team dedicates itself to providing only the best for our customers. When you come to us for roofing or renovation, you can trust that you will receive professional, friendly service with the top-notch results you deserve.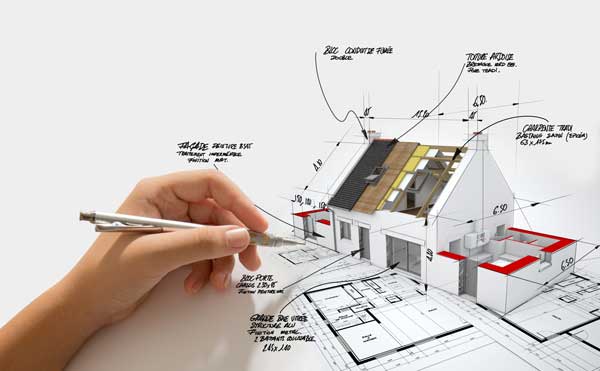 We are a full-service roofing contractor serving homeowners and businesses throughout the Montgomery area. Our team of roofers has experience with many roofing materials, so we can service and install any roofing as needed. Whether you need a minor leak repair or a complete new roof installation, we have the elite skills and top-quality equipment required to provide you with a beautiful, sturdy roof over your head.
Exterior Cleaning Services
Our pressure washing and soft washing services can help you revitalize dirty exterior surfaces around your property. From a driveway to fencing and anything else that needs a good cleaning, RidgeLine Roofing & Designs has the ability to make it look like new again.
Remodeling & Water Damage Restoration
Did a roof leak cause damage to your home? We can help. In addition to our standard roofing services, we also provide water damage restoration and remodeling to restore your home after a flooding event. Contact us as soon as you notice a problem, so that we can minimize the damage and restore your home fast.
Schedule a Free On-Site Estimate Today
RidgeLine Roofing & Designs is a turnkey provider of roofing, exterior cleaning and water damage restoration. We would love to visit your property and provide you with a free estimate. To schedule an appointment, call us today at (281) 946-7663 or send us a message using the online form.